So aside from being the most awkward awards ceremony ever - the Oscars did provide plenty of eye-candy last night. I thought the dresses were fun and fresh for the most part. I'm eager to hear what you thought, but I was loving all the purple. I never used to be a big purple fan, but starting last year I found myself picking it more and more, and now to see it all over the place, makes me wonder if I was somehow brainwashed into loving it - like 'grellow'
But I do love it... let me know what you think of these lavender frocks.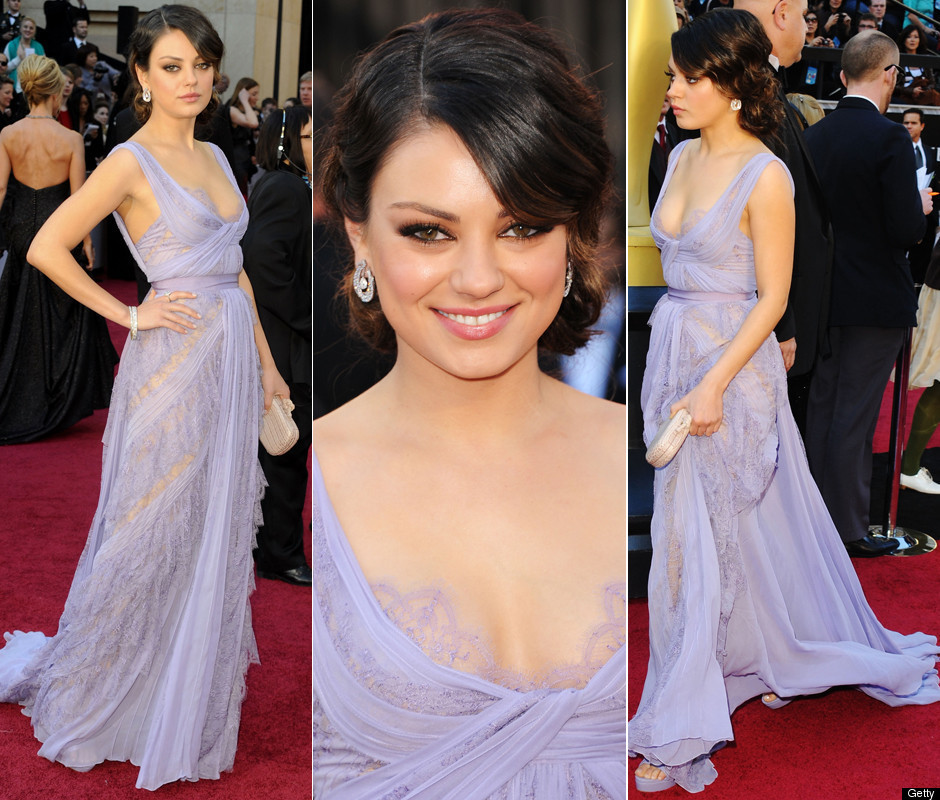 Mila Kunis in Elie Saab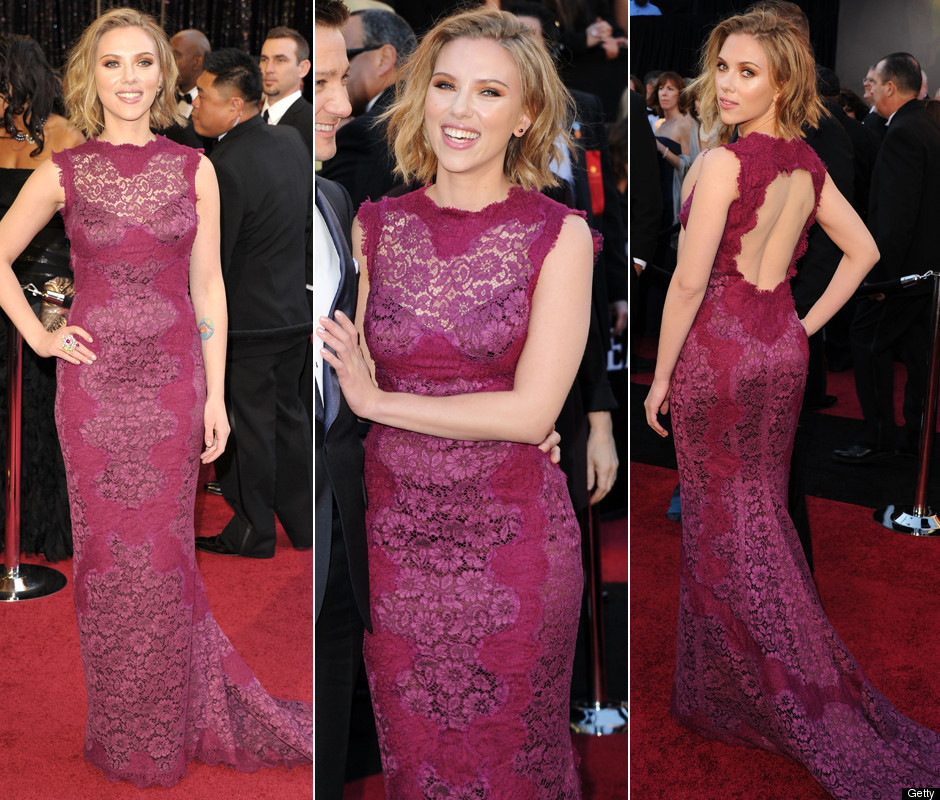 Scarlett Johansson in Dolce and Gabbana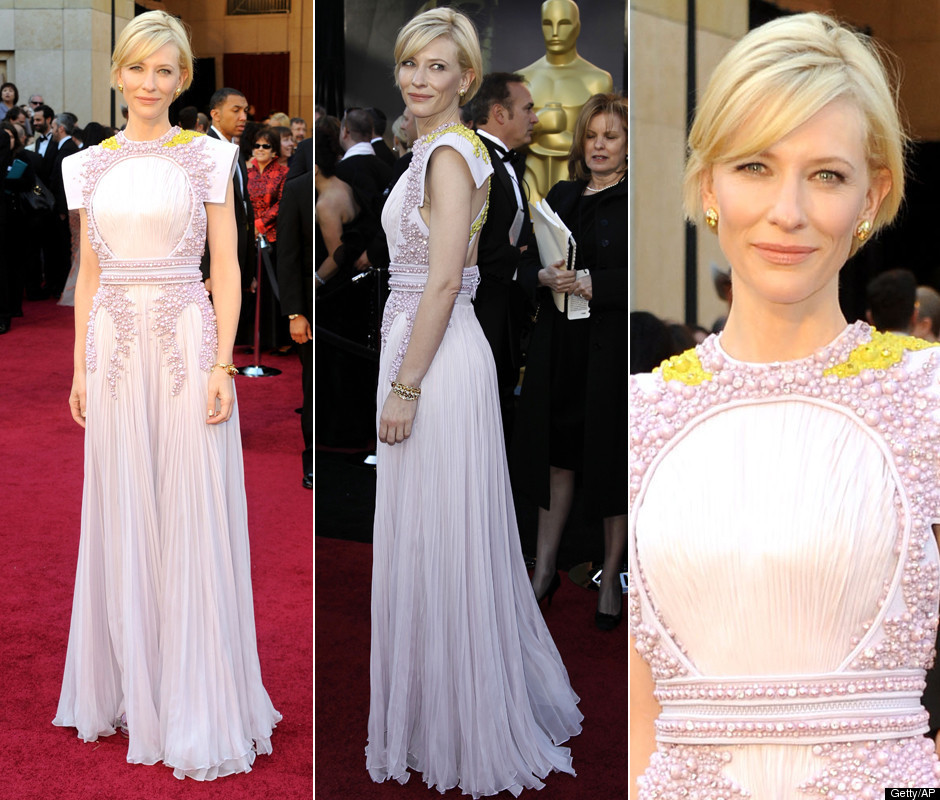 Cate Blanchett in Givenchy - might be my favorite!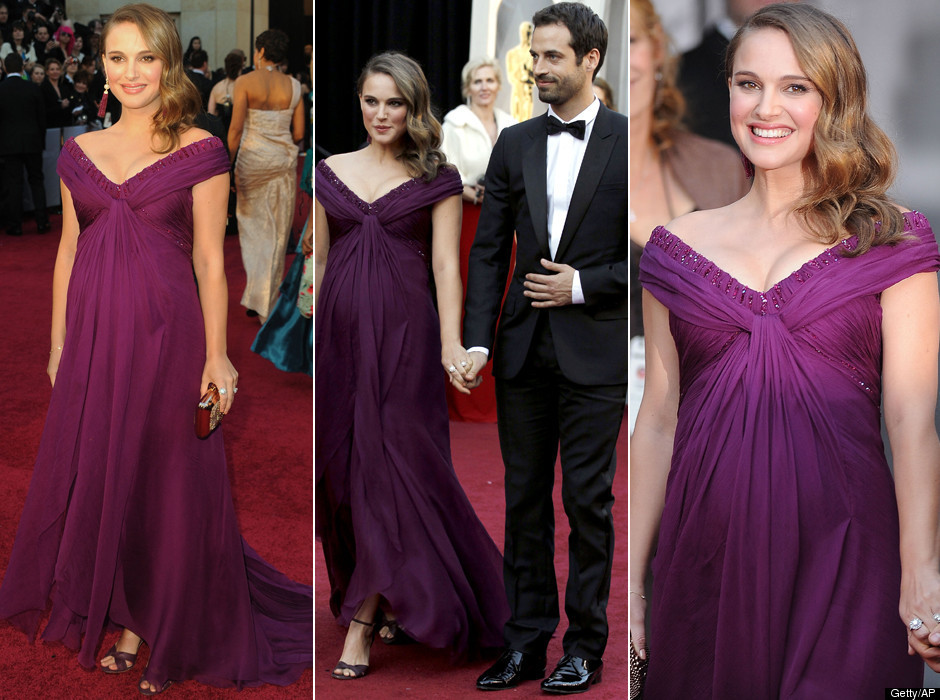 Also donning purple - a pregnant Natalie Portman in Rodarte. Not a fan of this on her at all.
Plenty of red as well on Sandra, Anne and Jennifer and a few big flops from typical style stars. Nicole, I'm looking at you. You too Amy.
And could someone please do a tanning intervention with Gwyneth, Valentino and McConaughey among others?
Who had your favorite look?