More grad gifts, thinking about a special trinket, a token to mark the day. Something small, but special to be treasured forever. A symbol of both past and future.
A 14k gold horseshoe with a sprinkling of diamonds for luck. From
Gem
.
A classic cool watch that works as well for day jobs as it does for day job hunters. Victorinox at
Sundance
.
A true diamond in the rough. Natural uncut diamond set in a sterling silver band. From
Artifactum
on Etsy.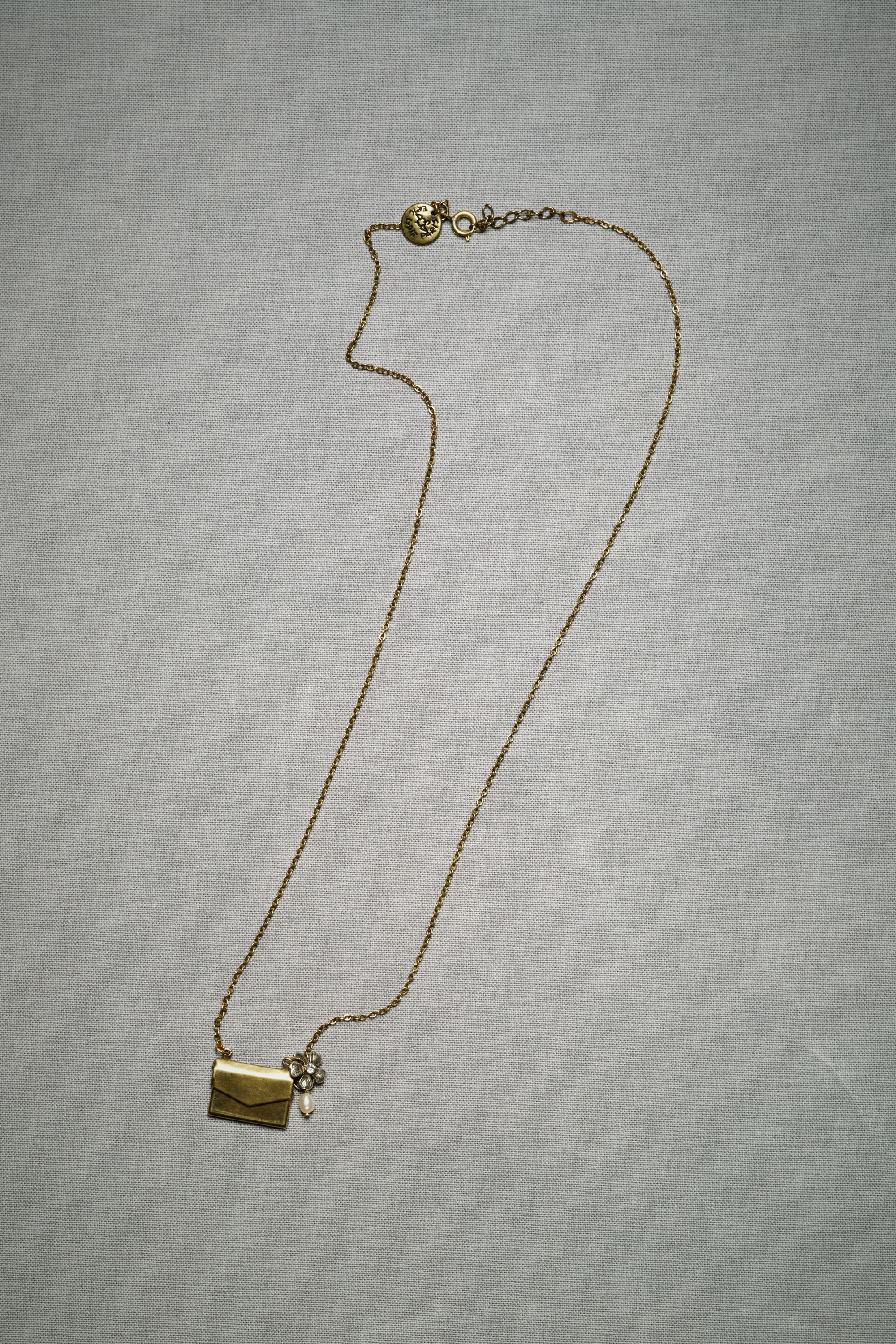 A tiny envelope just big enough to hold three little words close to her heart. From
BHLDN
.
For a boy bound for the big city - NY transit token cuff links. From the
MTA Transit Museum
.
A custom-coin ring from his school's state, hometown or next destination. On
Etsy
.
A toast in a necklace. From
Kate Spade
.
For the big bucks he'll soon be raking in. From
Jack Spade
.
And to remember the city that stole her heart as she moves on to the next. On
Etsy
.